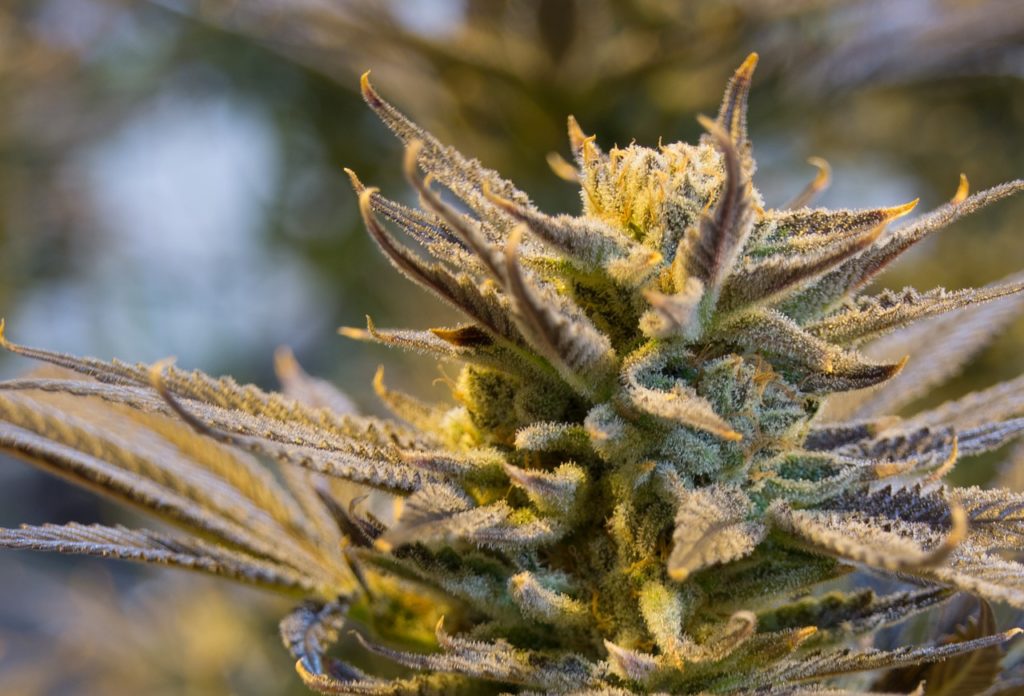 Event: NJ Cannabis Insider Live
Date: Tuesday, March 10, 2020
Location: New Jersey Convention and Exposition Center, Edison, NJ
Details: LoFaro & Reiser Partner and Chair of the firm's Cannabis Law Group, Eric D. Reiser, will be speaking on a panel titled, the "Ins and Outs of Licensing" at NJ Cannabis Insider Live: The Road to Legalization on Tuesday, March 10, 2020 at 1:50 p.m. Eric will join other attorneys and cannabis industry leaders to discuss the complex application and licensing process for medical marijuana businesses in NJ.
Eric is regular contributor to the NJ Cannabis Insider publication and a leading attorney in the cannabis and hemp space in NJ and NY.    Click here to sign up for the conference and use the code NJCISPEAKER at checkout for a discount.  
Below is an excerpt from NJ.com's article featuring Eric and discussing the upcoming NJ Cannabis Insider Live conference: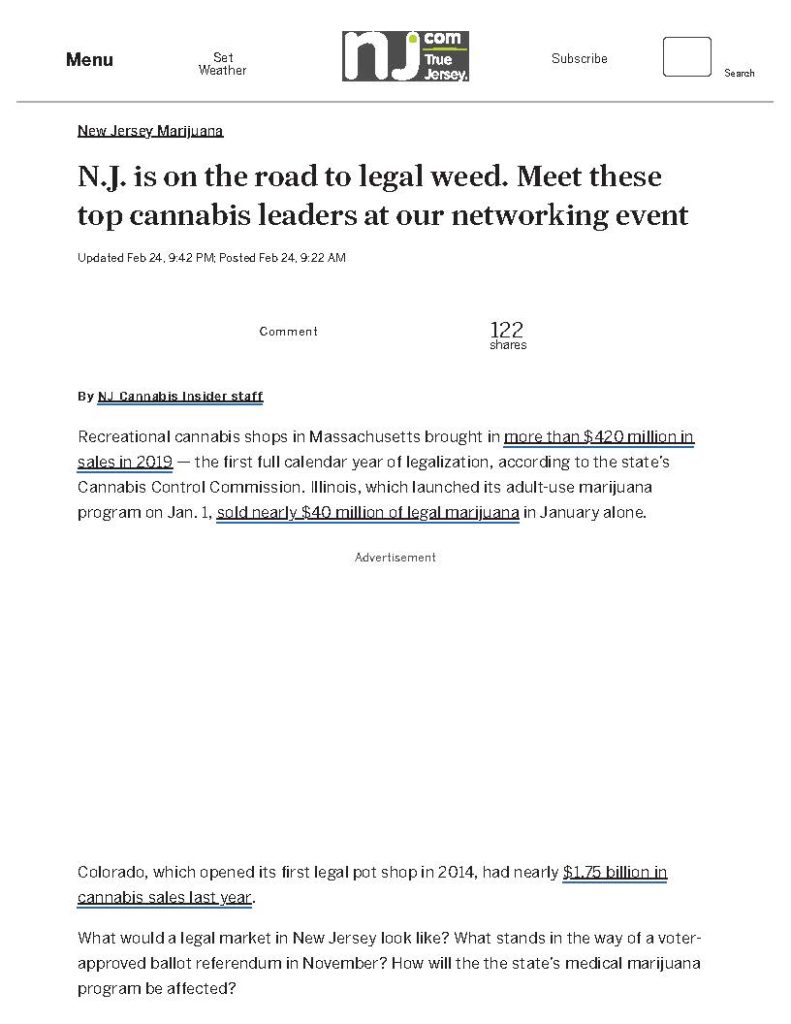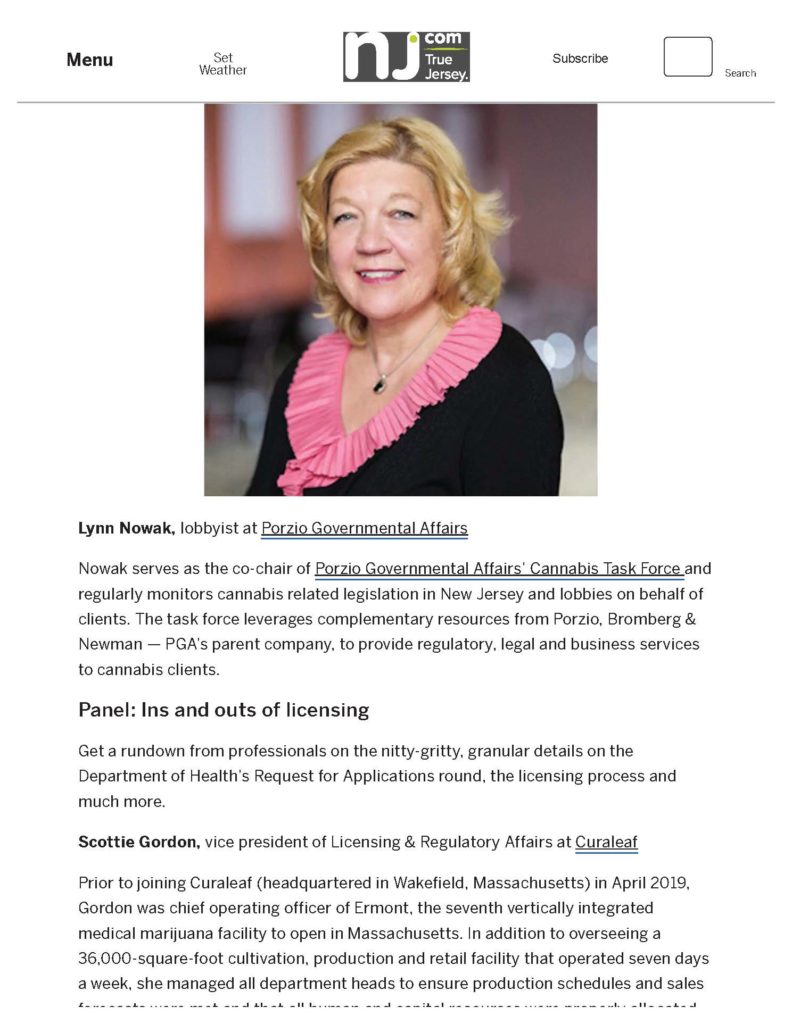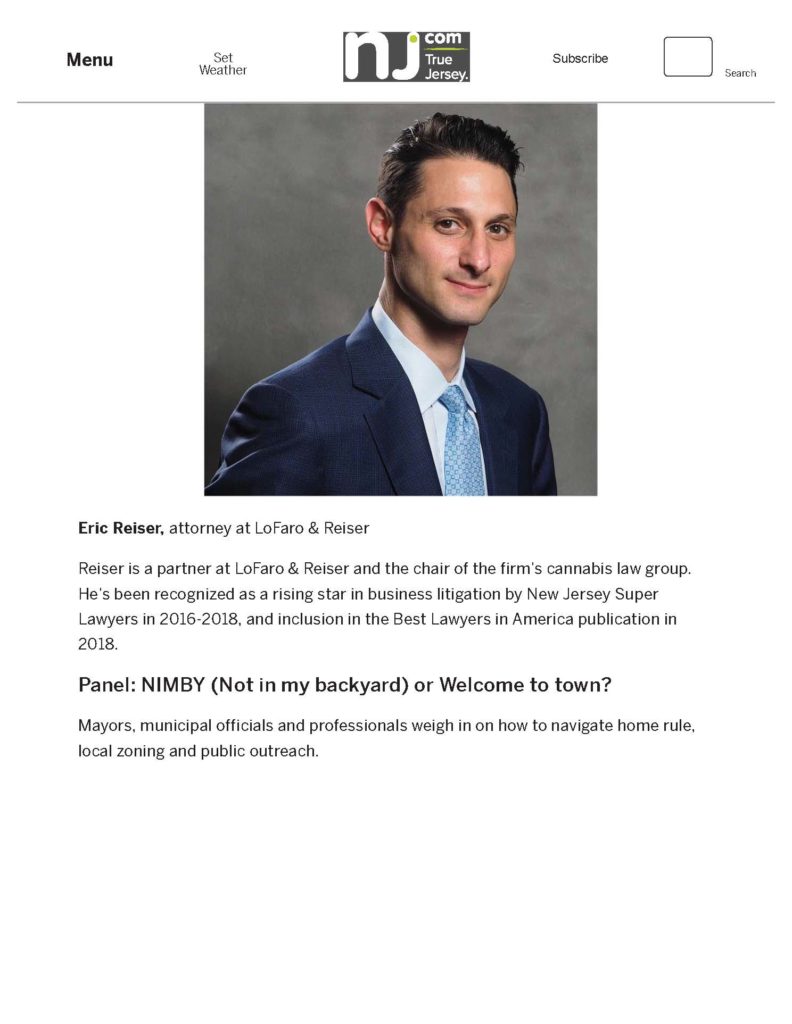 Have a question about the license application process for New Jersey's Medical Marijuana and Hemp programs? Contract Eric D. Reiser for a consultation.
Disclaimer: Please note that using, processing, distributing and/or selling marijuana is illegal under federal law, regardless of any state law. Further, the cultivation, manufacture and sale of hemp and its related products are subject to complex regulations and Federal and state requirements that must be strictly complied with. While federal enforcement policy may defer to states' laws and chose not to enforce federal laws, businesses and individuals should be aware that compliance with state law does not assurance compliance with federal law. Federal laws may be enforced in the future. No legal advice we give is intended to provide any guidance or assistance in violating federal law.