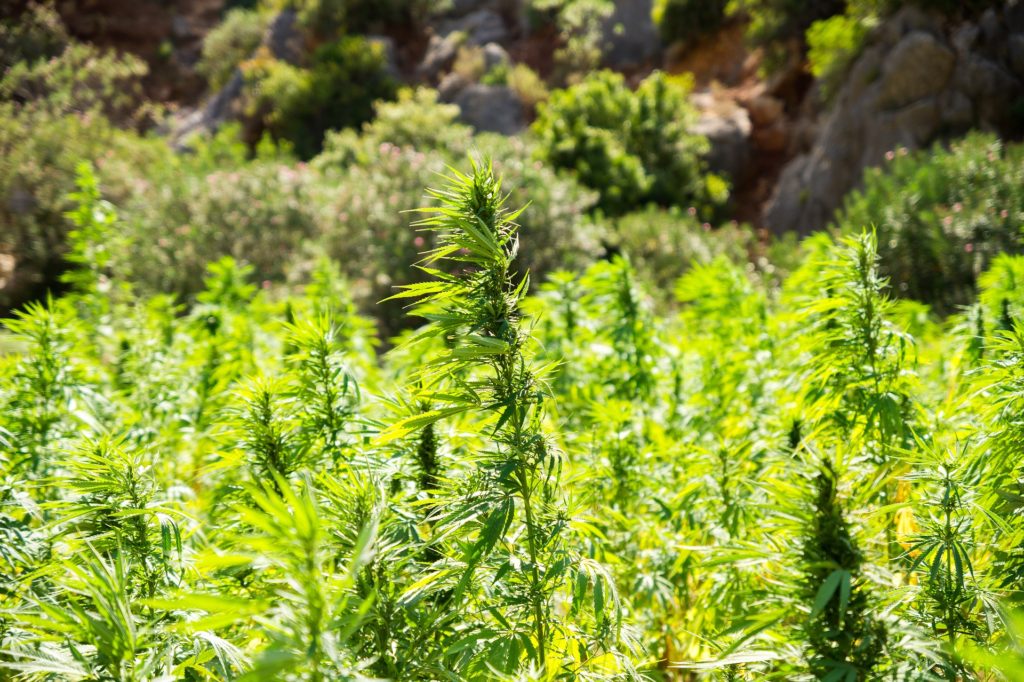 Hemp farmers and processors, start your engines! According to the New Jersey Department of Agriculture's website, license applications to grow and process hemp are expected to be available on the Department's website within the next week. Here is a link to the New Jersey Farming Act Summary and Rules.
Should you have any questions about the application process for New Jersey's Hemp program, please contact Eric D. Reiser.
Disclaimer: Please note that using, processing, distributing and/or selling marijuana is illegal under federal law, regardless of any state law. Further, the cultivation, manufacture and sale of hemp and its related products are subject to complex regulations and Federal and state requirements that must be strictly complied with. While federal enforcement policy may defer to states' laws and chose not to enforce federal laws, businesses and individuals should be aware that compliance with state law does not assurance compliance with federal law. Federal laws may be enforced in the future. No legal advice we give is intended to provide any guidance or assistance in violating federal law.